It takes a lot to be a dancer.
After almost a decade of ballet, you could say I was pretty hooked. I loved the tulle skirts, the toe shoes and the high buns. In fact, if you see me today I still wear my hair in a high bun more often than not. It just feels right. Although I stopped taking ballet when I was a teenager, I've always especially associated it with the holidays. And it's no wonder since Seattle is home to the Pacific Northwest Ballet company, one of the best spots in the PNW to see The Nutcracker.
To be honest I was a little bit worried when I heard that there was going to be a movie released about the Nutcracker. Would they keep it traditional? Would they make it too contemporary? How would they reach younger audiences and still share the magic on screen.
Well, this week I found out. Sitting snuggly behind a row of fifth grade girls, my mom and I went to do what we always do around this time of year-we went to see The Nutcracker…only this time it was in a different kind of theater. To be honest I loved every minute of the movie. I don't think I took my eyes off the screen for more than a minute, and mostly it was to see the glowing faces of the girls sitting in front of us, as they saw the story unfold. Why was this movie so good? Here's just a taste:
Clara's all about STEM
Something I didn't expect, but that I was MORE than a little happy about was that this film made the main heroine Clara a woman interested in science and invention and it in no way made her "nerdy" or any other kind of stereotype. I loved it. I think it's really important to include female characters that are multi-dimensional. Just because we like science doesn't mean we don't also like fashion and have a mean left hook.
The costumes are STUNNING
As I was watching this movie my creative mind was absolutely bubbling to the brim with ideas of how to execute the costumes. The women's costumes of course were beautiful, but that doesn't disregard the impeccable tailoring of the suits. My absolute favorite was the battle outfit Clara wore during the last half of the movie.
The story line was exciting and fresh
When I was going into this movie I fully expected it to be dumbed down for a child audience, but I actually found it very engaging the entire time. There was a beautiful balance of action, moments for connecting with the characters and beautiful storytelling. One of my favorite things about this story was the balance between characters. Nobody felt belittled. They all had their role to play and each was acknowledged as their brave, endearing, or ridiculous selves.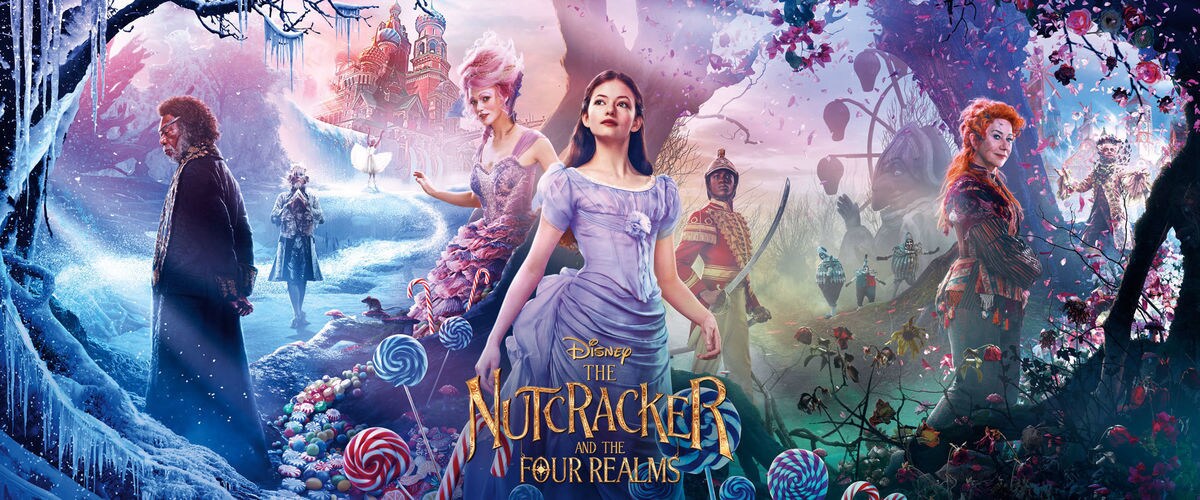 There's actual diversity
My first thought when they showed the first ballet portion was "Where was this when I was a kid?" I'm so happy that there are steps being made to include more diverse casts. Obviously there's lots of work to do but I'm so happy that there's finally representation. Basically all of the ballet solos were danced by a ballerina of color and I thought that was so perfectly enchanting. This was the best possible answer to my initial question about how this movie would make itself relevant to 2018. Thank you Misty Copeland.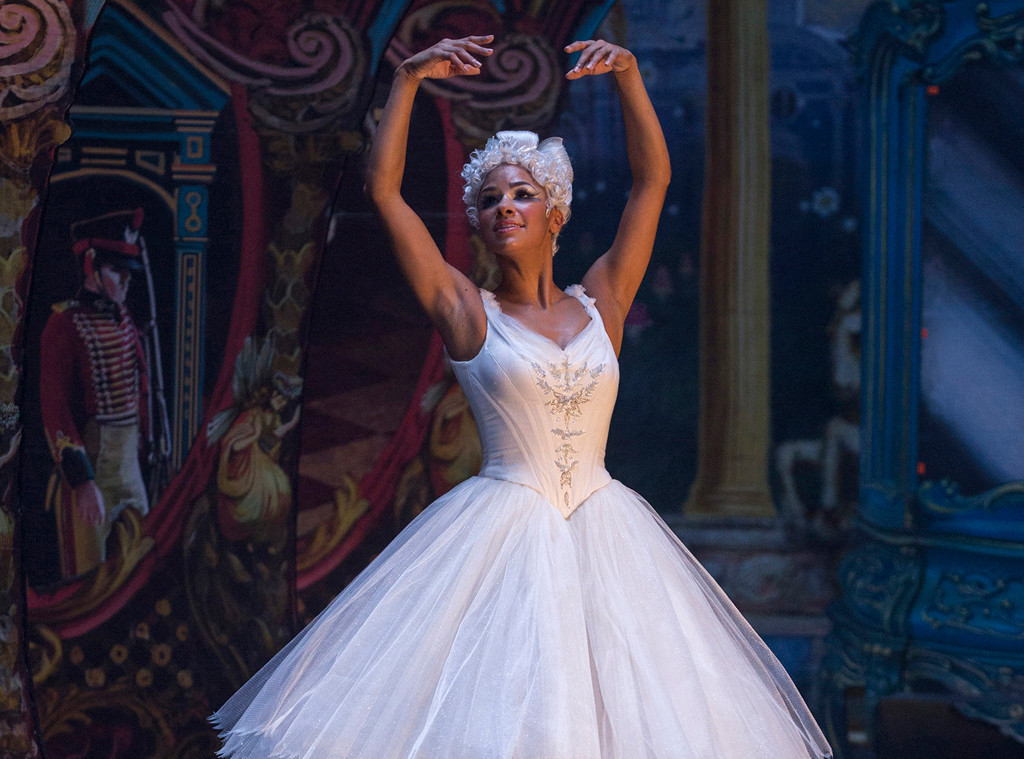 The moral of the story
Don't judge a book by its cover
Hear all sides of a story
It's okay to hurt
Everything you need is inside you
You can do more than you thinkNeed I go on?

Bechdel test-it passed!
Something I really loved about this movie was the diversity of female characters. They weren't all good, they weren't all bad. They weren't all in dresses. They weren't all young. They weren't all sweet. I loved it. And they had conversations about who they were, how they felt about things, and I was so here for it. Who knew, women can talk!?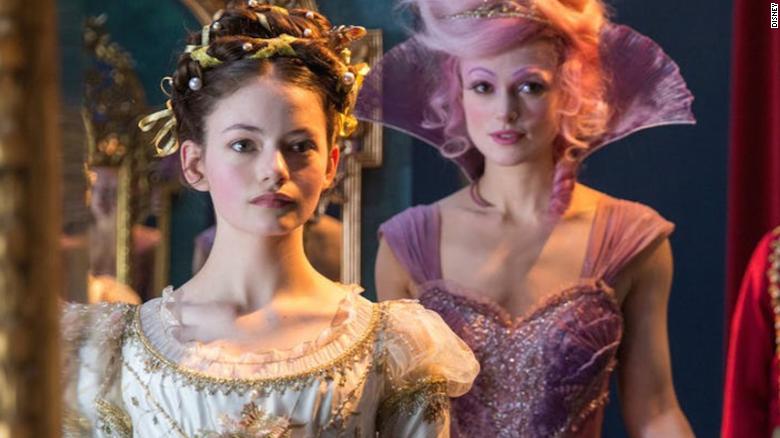 In short I really loved this movie and I would definitely recommend going to see it. I definitely want to look more into it just from a costume perspective. It's the perfect film to get you in the holiday spirit and I couldn't be happier with how it all came together.
Have you already seen it? What did you think?!