It surprises a lot of people that I've never been to PAX West. I mean, I live in Seattle. It's basically down the street. But here's a fun fact: I've actually only been going to conventions for four years. I started going when I lived in France because conventions were some of the few places I felt like I belonged. It's always fascinated me that no matter what language you speak you can connect with others based off of your nerd knowledge. Fandom is a lot like music in that it connects with so many different kinds of people.
When I eventually moved back to Seattle in 2015 I was determined to keep attending conventions…and to cosplay. That was the first time I went to Geek Girl Con, and then I went to Emerald City Comic Con for the first time. It was bliss. Last year I would have loved to go to PAX but I completely missed the train on tickets. This year I had a ticket buddy who let me know as soon as they went on sale and FINALLY, I'm going. PAX is pretty expensive, so I'm only going 2/4 days but I'm still so excited!
To be perfectly honest, I have no idea what I'm getting myself into, but here's what I have a feeling PAX will be like:
1. The lines are going to be insane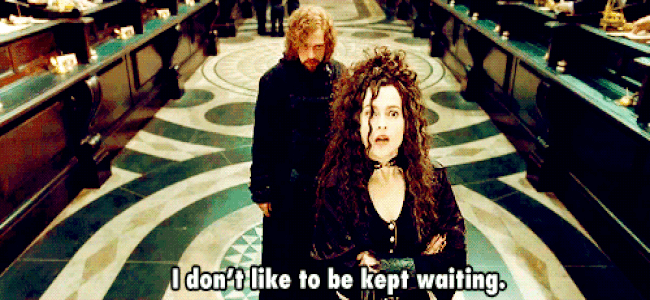 One thing everyone has confirmed is that the game lines at PAX West are worst than a school's-out day at Disneyland. Knowing that I'm kind of okay with the fact that I'm going on two of the less popular days. Being around people can also be extremely draining for my little introvert soul, so it's probably for the best that I'm going for only a couple of days.
2. The people are going to be awesome
Something I really love is the people I meet at conventions. It's one of the best feelings to be around people who are of the same mindset. People who don't think gaming is for 40-year-old men who still live in their parent's basement. People who own just as many Funko POP figurines as you do…and don't judge you for buying more. Since the other two conventions I go to are later in the year it's going to be super fun to have something coming up sooner. I can't wait until September.
3. There's going to be some insane cosplay happening
Okay, so I have no idea if this is a thing at PAX as much as it is at Comic Con but I sure as hell hope that I'm going to see some jaw-dropping cosplay happening. I need it for my soul. I will be cosplaying for PAX…but I'm not quite sure what I'm going to go as, yet. Since I really like Overwatch I'm thinking I'm going to do a gender bend of one of those characters, but who knows!?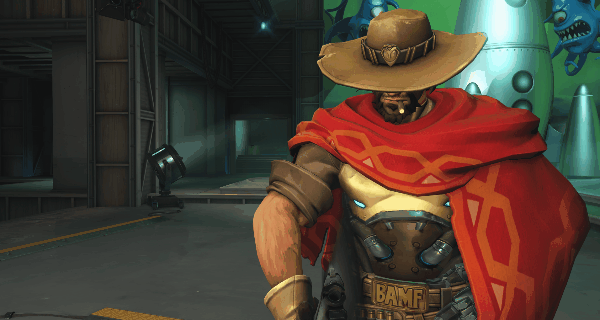 4. I'll buy too much merch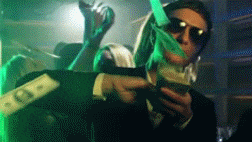 This is pretty much a given because my self-control for spending gets thrown out the window when I walk into a convention. I'm not sure if it's the pressure of so many people being around or just a comfortability in the space, but I love finding merch that I would never have otherwise known existed (AND BUYING IT ALL). Since I'm actually not sure about the setup of PAX I don't know if there will be as much from local artists etc. but I'm looking forward to finding out!
5. I'll make some new friends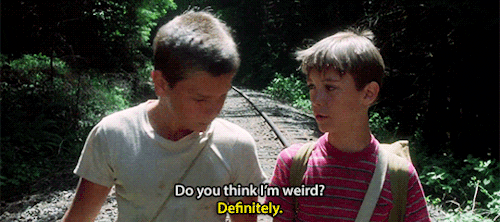 I'm not an extremely social person. I like the people I like, and I'm pretty good with that handful of people. Conventions are awesome because they're usually a safe space where people can connect easier. I've met some of my best friends at conventions and I'm pretty excited to be back in that space again! Cheers to making nerdy friends who connect with you on what you're passionate about!
Have you been to PAX West (or any other PAX for that matter)? What was it like? What was your favorite part? Let me know in the comments!